Meet the Owner and Home Inspector
---
Trusted Home Inspections is owned and operated by Certified Professional Inspector® John Schwartz. John has been in the building industry for over 35 years and is experienced in all facets of construction. During his time in residential construction, John saw how critical it was for a homebuyer to receive a quality inspection from a knowledgeable inspector. John's wife, a realtor of 16 years, also realized this same need and knew that John would excel at providing exceptional home inspection services in North Central Florida.
John has been in new construction for more than 35 years and recently finished building his own home from the ground up, including all plumbing and electrical work. He understands these systems well and knows precisely what to look for in your home, giving him a significant edge over other home inspectors. Homebuyers and real estate agents greatly benefit from having a trusted home inspector examine their property. John gives people the high-quality home inspections they deserve, and is a valuable resource during the homebuying process.
When you hire Trusted Home Inspections, you'll receive an inspection based on years of experience and expertise in home construction, from the foundation to the roof and all systems between. John will thoroughly explain his findings and let you know exactly what energy and resources are required to fix any problems.
Contact Trusted Home Inspections today for the best home inspection in North Central Florida!
Home Inspection Certifications
---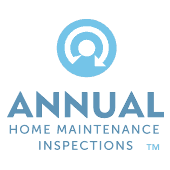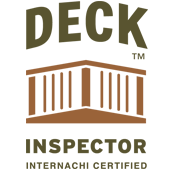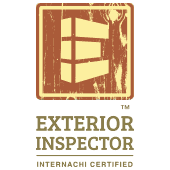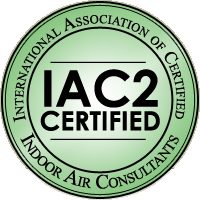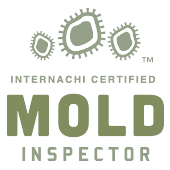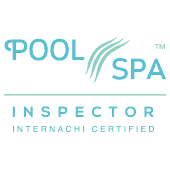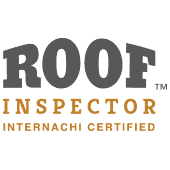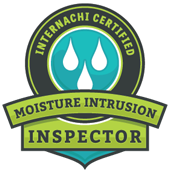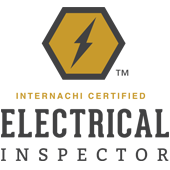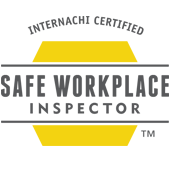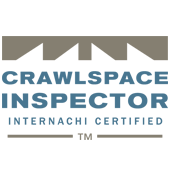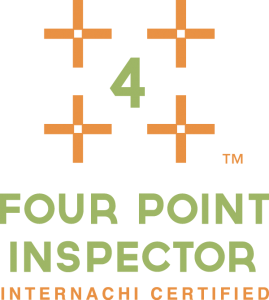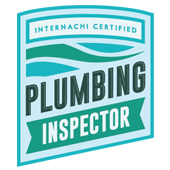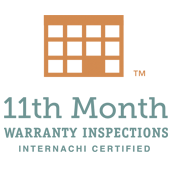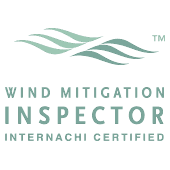 Certifications acquired through home inspector training from InterNACHI
Serving all of North Central Florida, including but not limited to:
Alachua, Union, Columbia, Suwannee, Lafayette, Dixie, Gilchrist, and Levy Counties. Gainesville, Newberry, Alachua, High Springs, Worthington Springs, Lake Butler, Lake City, Lulu, Ft. White, Branford, Live Oak, Mayo, Old Town, Hatchbend, Bell, Trenton, Old Town, Fanning Springs, Chiefland, Starke

 Trusted & Dependable | Ask us about our Military Discount